Help For Cancer Patients
All of the services and patient programs we offer are aimed at alleviating the unique difficulties or disadvantages faced by breast cancer patients and their families.
We provide a variety of free support services to cancer patients and their families such as;
Counselling services for breast cancer patients and their families
Hairdressing & house cleaning
Food deliveries & hampers
Breast Cancer resources & information
Plus so much more…
Breast Cancer Resources
March 20, 2019
Wendy Paterson, President and one of the Founders of Be Uplifted Inc Breast Cancer Charity,  offers her services as a Guest Speaker at your next breast cancer awareness fundraiser. Wendy is a breast cancer survivor and has many powerful, personal […]
Help Us to Help Others
So many ways to support us
Our motto "People not Research" reflects Be Uplifted Inc's values of supporting the women, men and their families who have had their world turned upside down a breast cancer diagnosis.
To meet the growing demand we have expanded our patient support services to include six local hospitals in Brisbane.
If you would like to offer a helping hand, there are so many ways to support us.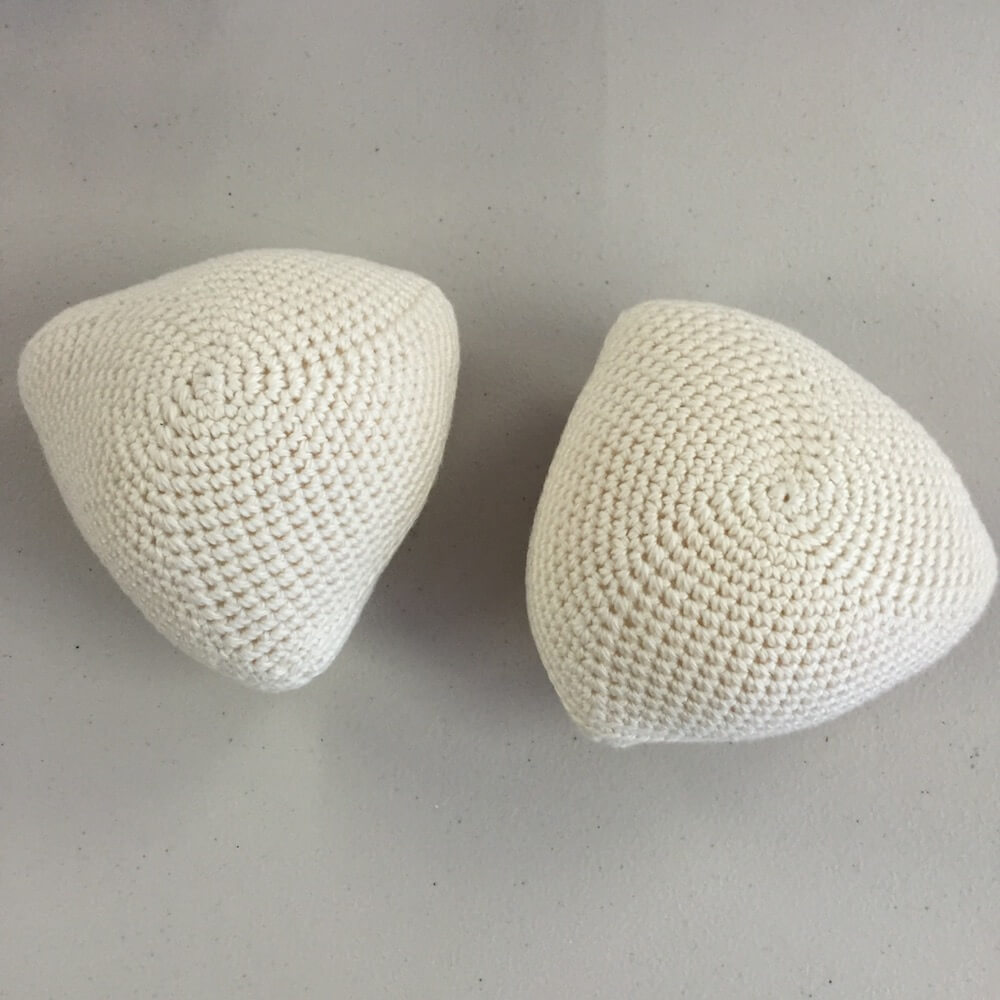 Free Crocheted Knockers Pattern
Be Uplifted Inc volunteers create free crocheted breast prostheses in a cup sizes A to DD.
Our Crotched Knockers are a soft and lightweight alternative to silicone prosthesis. They may be used as temporary prostheses while scars are healing or permanently by women who opt not to undergo breast reconstruction and cannot afford expensive permanent silicone prostheses.
Our Values
Our motto "People not Research" reflects our charities' values. All donations Be Uplifted Inc receives go directly to making a difference in the lives of local Brisbane breast cancer patients.
Our nonprofit charity organisation is staffed by volunteers. We use every donation to help pay for practical and essential support services breast cancer patients need during treatment including medications, medical tests, food, electricity and phone bills, so that families can still be in touch and supportive even if it's from a long distance.
Aspley Op Shop
Address:  5/611 Robinson Rd Aspley Q 4034 (corner Wilmah Street just near the Aspley Village Shopping Centre)
Telephone:  0403 019 289
Op Shop hours:  Monday to Friday 9am to 4pm – Saturday 9am to 2pm
Zillmere Shop
Address:  B1/194 Zillmere Rd, Zillmere Q 4034
Telephone:  07 3633 0752
Op Shop hours:  Monday to Friday 10am to 4pm – Saturday 9am to 2pm