Be Uplifted Op Shop Closure Dates over Christmas 2019
December 21, 2019 @ 9:00 am - January 5, 2020 @ 5:00 pm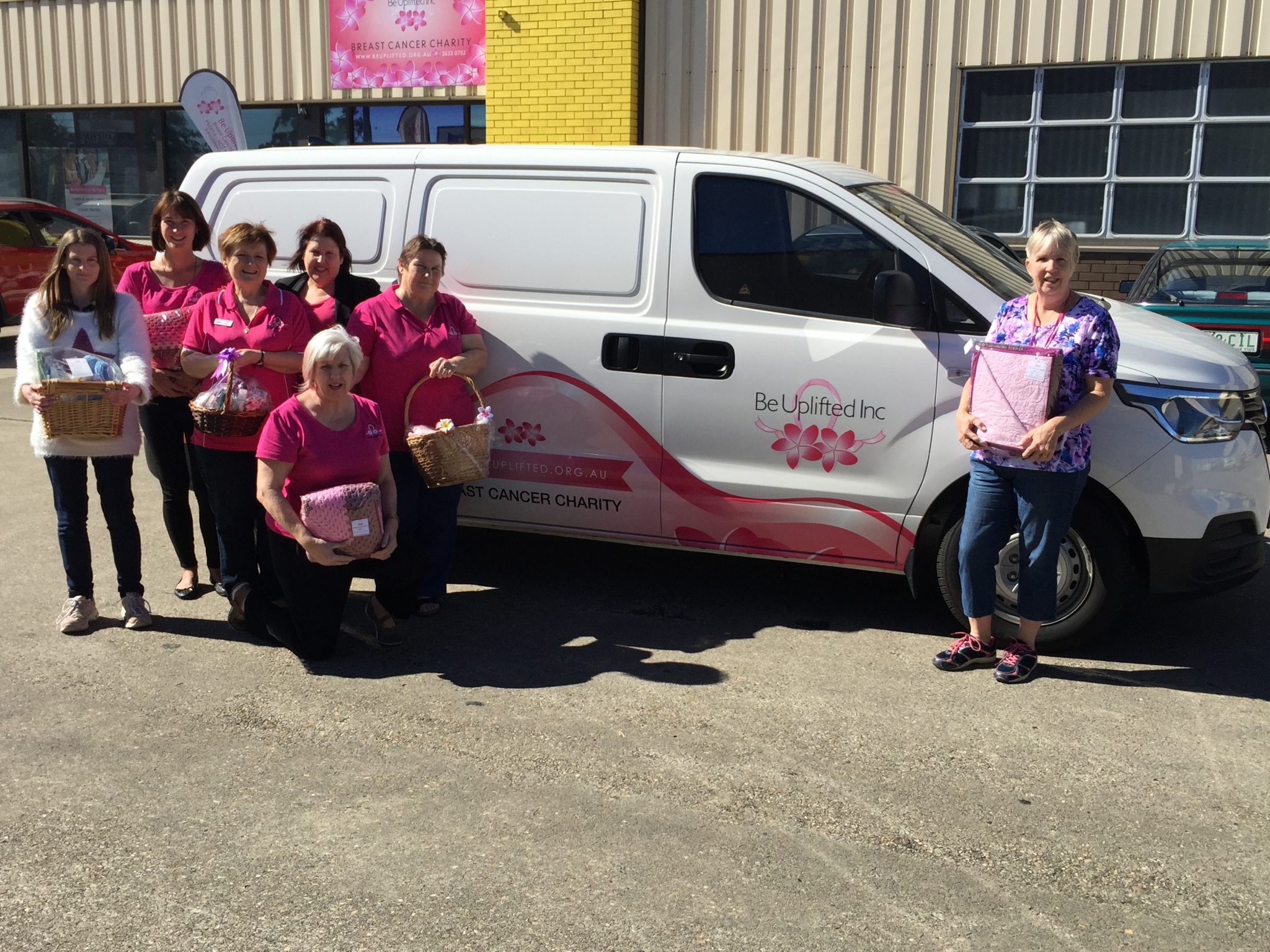 Our Be Uplifted Inc Zillmere Op Shop will be closing over Christmas from Saturday 21st December, and will re – open its doors Monday 6th January 2019.
We would like to take this time as Christmas approaches, to thank and wish all our Op Shop volunteers, VIP customers and supporters a happy and healthy new year!
We love volunteers.  And if it is your wish to "give back" in the new year, consider volunteering at our Zillmere Op Shop.
All donations received with thanks. Spring and soon Summer, and as our thoughts move toward the festive season, can mean for some people a BIG tidy up and clean out!  Be Uplifted Inc Breast Cancer Charity is delighted to receive your donations Monday – Friday at our head office Zillmere location, during opening hours 9am till 4pm.
Help us help others
By supporting our events and fundraising activities you are helping Be Uplifted Inc raise vital funds for our breast cancer services in the Brisbane community.
So come along to one of our events, or join in with a friend for one of our regularly scheduled activities like Tuesday Craft Group.
Visit your favourite Be Uplifted Inc Op Shop or take advantage of the Shopnate program for a way donate to Be Uplifted while you shop online without spending any extra money!
Shop online for us!
With its easy to use online shopping platform, Shopnate means Be Uplifted Inc supporters can help us provide more essential services to breast cancer patients.
Visit Shopnate before you shop online at many exciting online retailers like Ebay, Priceline, Adairs, Discount Chemists, Millers, Dan Murphy's, Lorna Jane, Hush Puppies, Crossroads, Bonds – the list is huge! Shopnate with us and you are making a cash free donation to Be Uplifted Inc.